WordPress makes selling online easier than it has ever been before. As the CMS platform continues to grow and features more advanced ecommerce plugins, creating your own shopping site is a breeze. First you have to find your ecommerce plugin, after which you pick a suitable theme with an endless number to choose from.  Each theme has been professionally designed and provides a simple way to sell your products or services online. The below are our top 5 picks for WordPress ecommerce themes for 2014.
1. Carty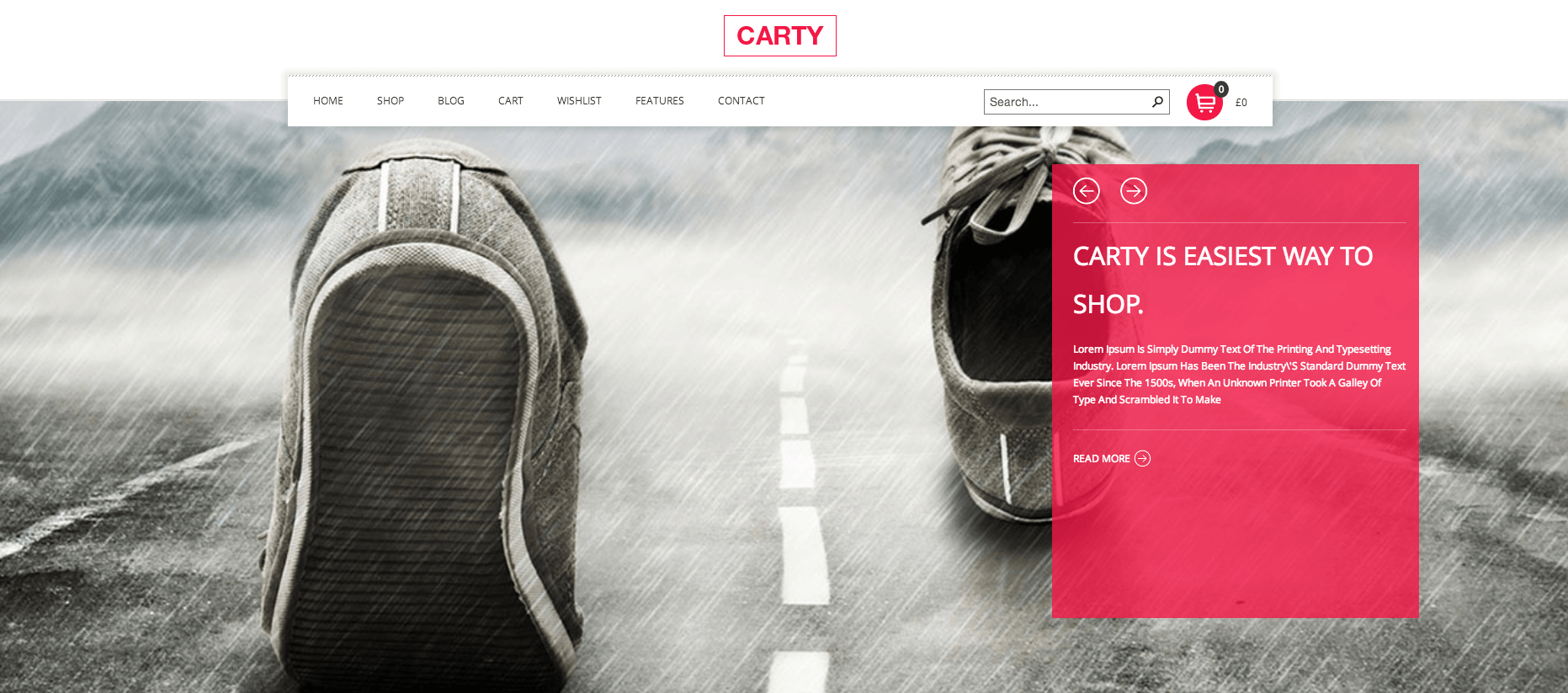 Carty is a Woocommerce theme and created to be responsive. It comes loaded with a creative list of layouts to suit your e-shop style. It's a simple and easy to set-up design, that can be customised to your own style.
2. RoeDok
Roedok is another Woocommerce theme, specially designed for all things fashion. Perfect for clothing, accessories, jewellery and shoes. Featuring a clean and elegant design it portrays an upmarket feel. It comes packed with powerful built-in features keeping your online store at peak performance.
3. Perfectum
Perfectum is a responsive woocommerce theme built for any type of business. Featuring a modern design with a built-in layer slider. Its simple and clean design makes it the perfect choice to display any products.
4. The Leader
The Leader is a responsive WordPress theme that is built to stand out. It features a modern, stylish and flexible design. With its layout this theme can easily be customised to suit any industry.
5. Sellya
Sellya is yet another great example of a responsive WordPress theme designed to be used for any e-shop. It's built to use bootstrap; a powerful mobile front-end framework that makes for faster and easier web development. With over 300 custom-build options, there is no limit to where you can take your online store.