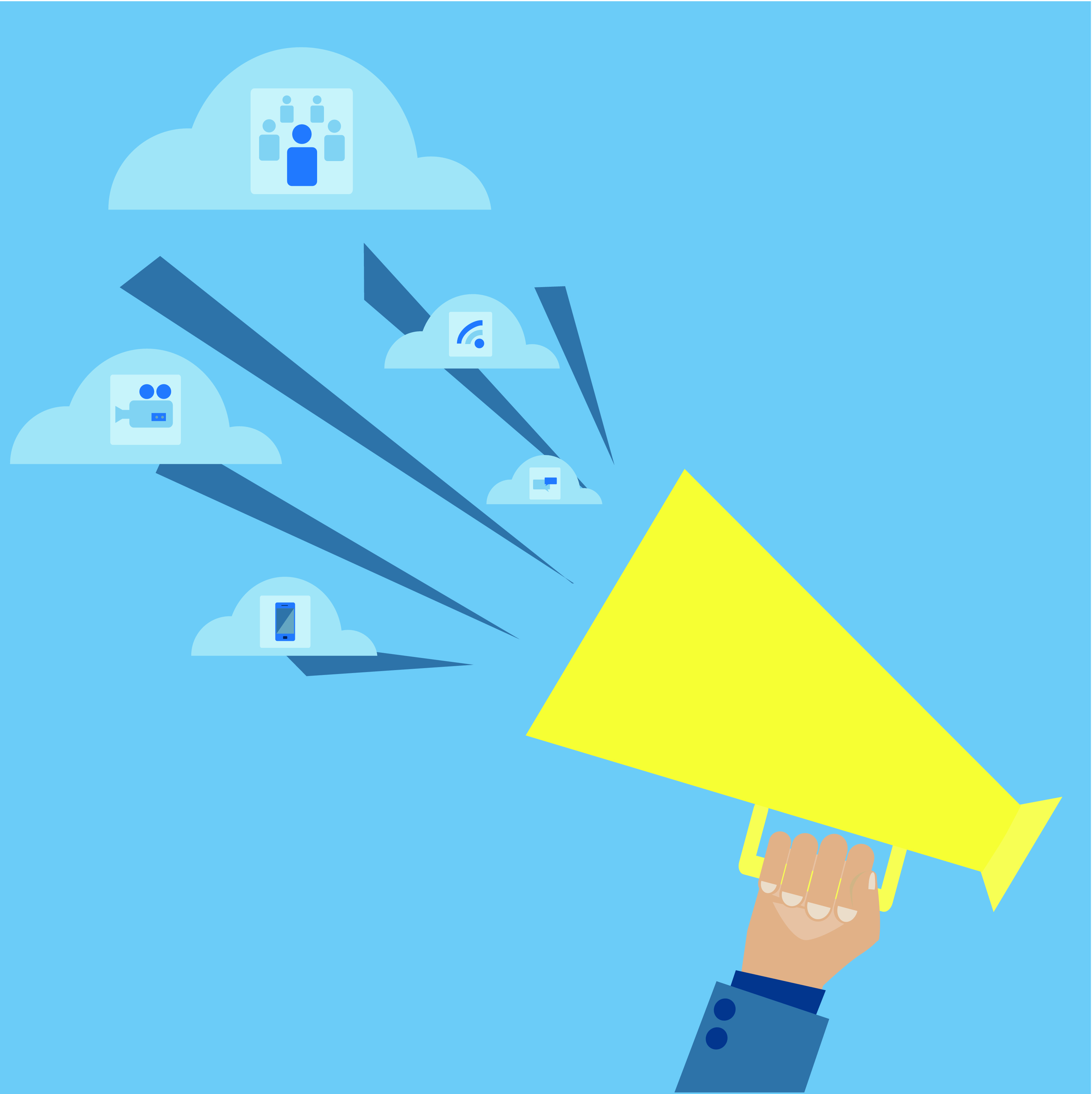 It's easy to get engrossed in all the excitement of creating and launching your new website. Unfortunately for some, getting caught up on all the design aspects can mean owners lose sight of the fundamentals of a website.
Below are 7 points every website owner needs to consider before starting a new website.
1. Know your customer
Who are you trying to attract with your website? What are their behaviours like, how do they browse? These are all questions relative to finding your target market. Without a customer in mind it is difficult to build a successful website. Start with the generic demographics (age, location, gender) and build from there. Before you know it you'll have your target market in mind and will be ready to build an amazing site targeted to them.
2. Know your opposition
This is a given when starting a new website. It's always a good idea to look into who the competition is and what they are offering. Get a feel for their website and see how you can position yourself in the market.
3. What's your Unique Selling Point?
What sets you aside from you competition? Why should customers come to your website and do business with you? These are the fundaments of finding your unique selling point and grabbing your customer's attention. It could be that your local, organic, 24 hour turnover on orders, free shipping, or offer free advice. Find your unique selling point and keep it as a key message on your site.
4. How will you brand your site?
If your site had a personality, how would you describe it? Build your branding through your website by giving it a personality. Choose the tone that will best attract your customers, and write your message with your customer always front of mind. Make it engaging and keep consistency across your webpages. If you have a logo make sure its prominent across your website to reinforce your branding.
5. What's the purpose of your website?
Why are you building this site? Is it to sell a product or service, or to provide information? There are many websites out there appealing to various needs and with the world constantly turning to the Internet to help find solutions, products and information. So, you need to determine what the purpose of your website is and how you can best promote that using your unique selling point (Point #3).
6. How will your site run?
Your site will need to be 'hosted' somewhere on the internet, this allows the efficient day to day running of your site and limits things going wrong in the backend. There are plenty of web hosts out there that will help get your site up and running. For a general idea of web hosting packages see these shared web hosting plans.
7. How will your site be promoted?
Once you have your new site live, how will you get the world to see your website? Website's can be submitted to Google when they are first created. This will send Google bots to your site so it can be ranked for what it offers. Another great way to get your site noticed is through listing in free directories, or if you have the cash paid directories are also a great way to be found. Take advantage of directories where you can as they can generate some quality leads. Of course social media is another way to get your website noticed, ensure you have your site linked to your Google Plus, Linkedin, Facebook and Twitter account.